Available Extras

Double Stroller

Double Stroller per bookng

Children's High Chair

Children's High Chair $25 each

Children's Pack & Play

Infant/Toddler Pack & Play @ $40 each (please let us know if you need more than 1 for your visit)

Pet Fee(s)

Please select the number of pets. Each pet is $25 per pet per night. 3 dog max

Special Events

Umbrella Stroller

Umbrella Stroller (let us know if you need more than 1 for your visit)

Unit Code: AATL

$250 - $680/night
Thanksgiving Family retreat
Reviewed on 2019-12-03 by from Unuversity Place, WA United States
Updated on 2019-12-03
Services from rental manager
Cleanliness
Location
Property condition
A great location with wonderful scenery and well maintained and supplied. We were able to fix a full feast in the kitchen as a family. The only problem is that the stairs as steep and proved hard for the youngest and elder and the dog.
Thank you for your insights. We are happy that you enjoyed your time and the cabin as well. Thank you for being our guests and we would welcome you back any time.
What a view
Reviewed on 2019-10-08 by

Emily G.

from Issaquah , WA US

Updated on 2019-10-08

Services from rental manager

Cleanliness

Location

Property condition

We loved the house and all the amenities! So lovely would def return for another lakeside weekend :)

Thank you for your comments. The lake is so alive and changes with every passing hour as the sun moves across the sky and illuminates the forest, mountain and the lake itself. It is hard to leave once you begin falling in love with the views and the opportunity to unwind in a simple and magical place along the shoreline of Lake Wenatchee. We are happy you were able to experience some time here with us and we hope to have you back again one day.
Great getaway!
Reviewed on 2019-09-05 by from TACOMA, WA Unknown
Updated on 2019-09-05
Services from rental manager
Cleanliness
Location
Property condition
Property was just as pictured, clean and well-maintained. We ran out of propane on the outdoor fireplace and they were quick to respond and get us a new tank. I would definitely recommend this place to others. We will definitely think about coming back again for a family vacation.
We are so pleased to hear that you enjoyed your stay. It is hard to beat such a lovely place and such an amazing lake side location. Come on back any time.
Getting the family together for a great vacation!
Reviewed on 2019-08-20 by

Janet S.

from Oak Park, IL US

Updated on 2019-08-20

Services from rental manager

Cleanliness

Location

Property condition

The Chicago part of our family traveled to the Seattle area where 2 of my 3 adult children live and we met up at "All About the Lake" on Lake Wenatchee. It was an amazing few days enjoying the beautiful scenery and wonderful house and creating happy and fun family memories. We rented a boat and jet skis from Full Throttle boats and they delivered them to the lake for us. We had a blast playing on the lake despite the cool water. We relaxed at the house and enjoyed being together for the meals that we usually ate on the deck so we could soak in the beautiful scenery. The house is located on the calmer side of the lake, although it was further from the boat launch. The house was perfect for our gathering giving us space to be together and also places to chill. We would definitely love to stay at the house if we came back to the area because it is "all about the lake!"

We are so pleased that the cabin and location were a great place for you and your family to stay and spend precious family time together. It is a wonderful spot on a very beautiful lake a we are thrilled that you family enjoyed your visit.
Great Place for Family Vacation
Reviewed on 2019-08-18 by from spokane, WA US
Updated on 2019-08-18
Services from rental manager
Cleanliness
Location
Property condition
This house is perfect for a family stay. The house is nice and clean with a great deck to relax on. The lake is so close and the dock is great for fishing. The kids had a blast paddle boating.
That is great to hear. The cabin is such a great place to really enjoy activities on the lake with family and friends and we are so happy that you enjoyed that opportunity. We would love to have you back any time.
Leave a Review
[2]
Lakeside cabin with hot tub, private dock on Lake Wenatchee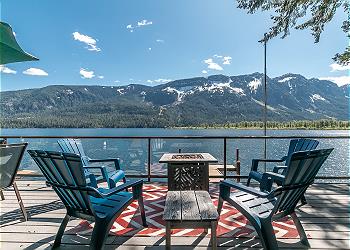 [3]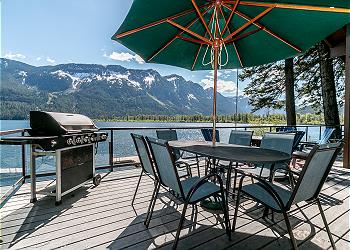 [4]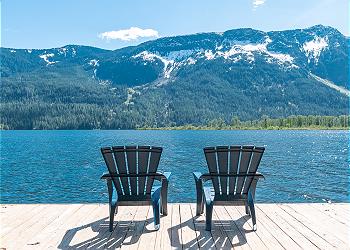 [5]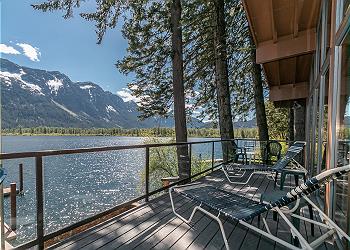 [6]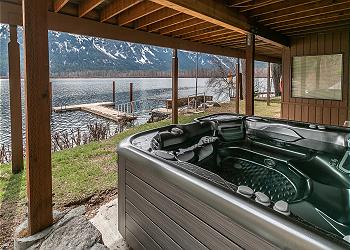 [7]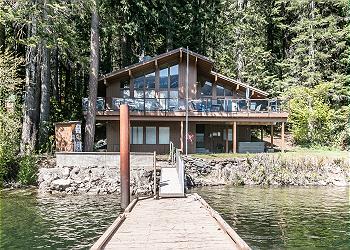 [8]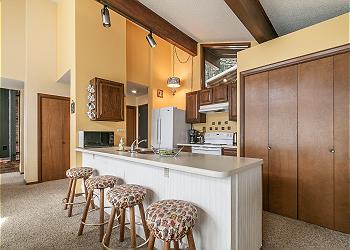 [9]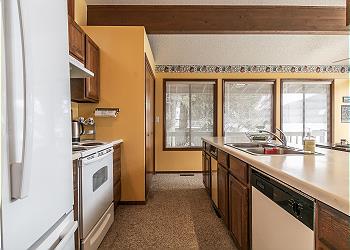 [10]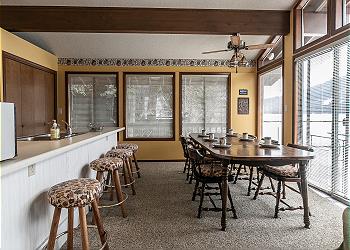 [11]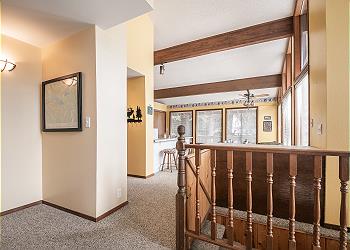 [12]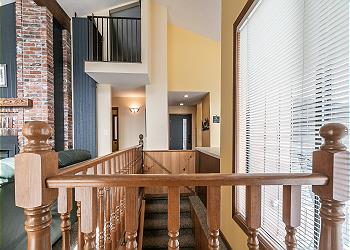 [13]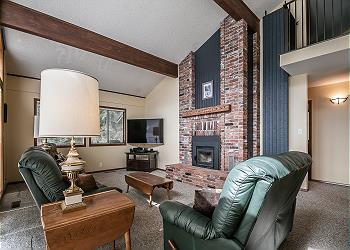 [14]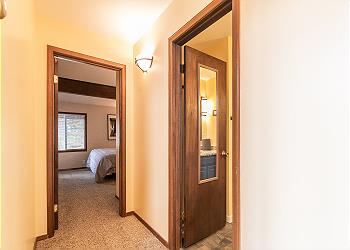 [15]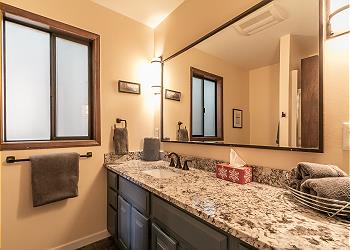 [16]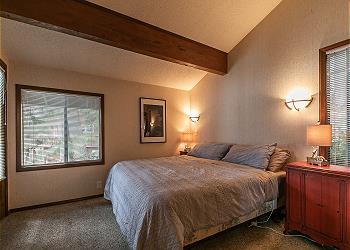 [17]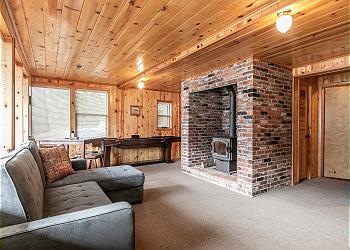 [18]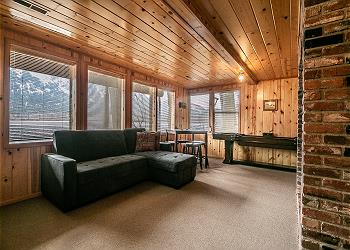 [19]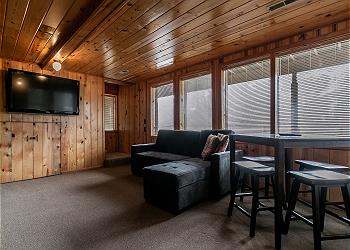 [20]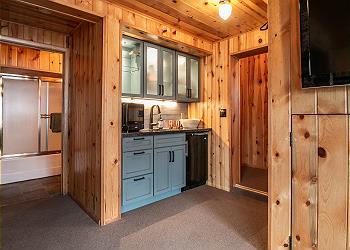 [21]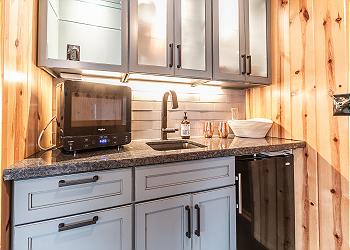 [22]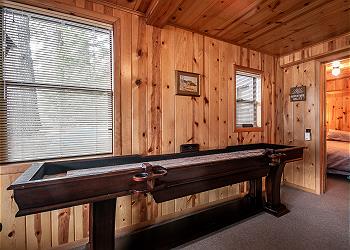 [23]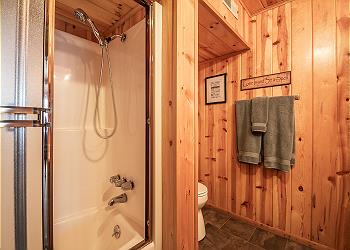 [24]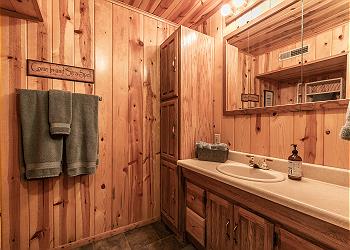 [25]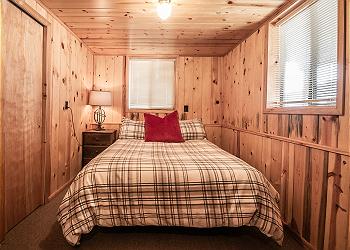 [26]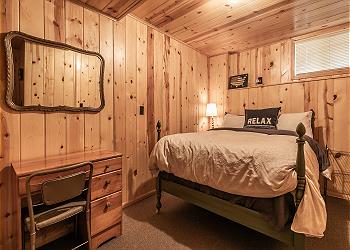 [27]
[28]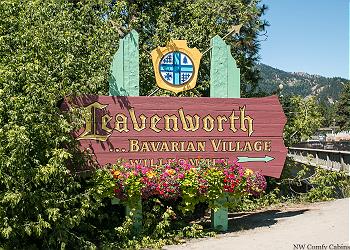 [29]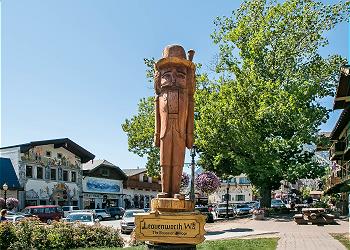 [30]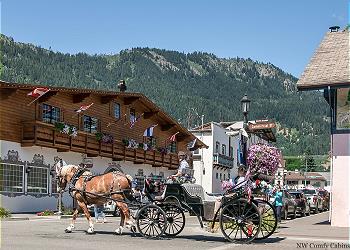 [31]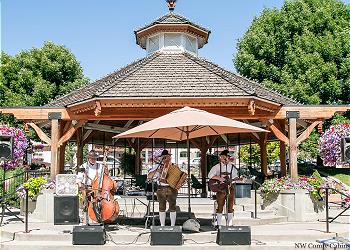 [32]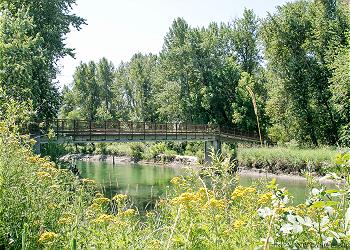 [33]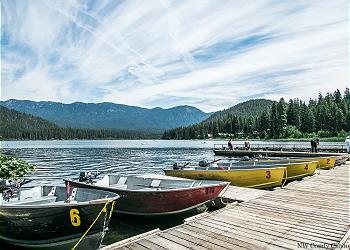 [34]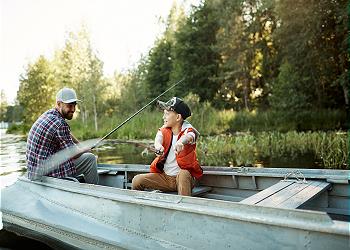 [35]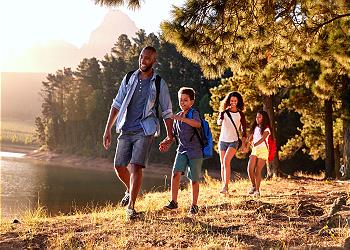 [36]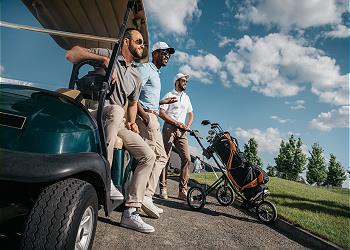 [37]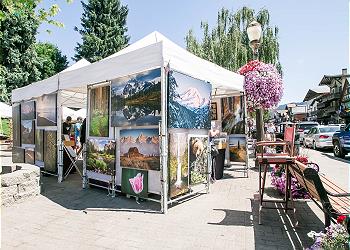 [38]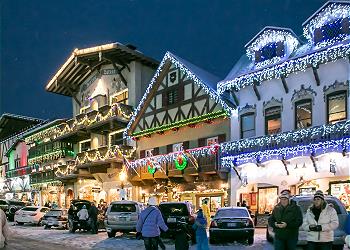 [39]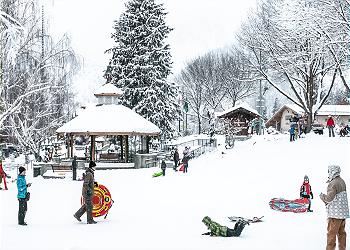 [40]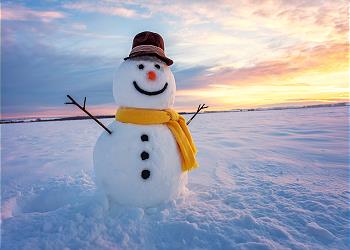 [41]
4 Bedrooms
2 Baths
Featured Amenities
BBQ Grill
Cable TV
Hot Tub
Internet
Outdoor Fire Pit
Pet Friendly
Looking for a place to take your family to enjoy the beauty and tranquility of lovely "Lake Wenatchee" and its surrounding mountains, this is your "home away from home" to make those dreams come true. Your own private dock will be just the place to settle for a day of water activity and fun in the sun. Watching the sunset as it disappears behind the mountain peaks, after displaying a colorful infusion of light on the face of this pristine mountain lake, is a magnificent way to end a truly remarkable day.
Whatever draws you to the water, rich days filled with jumping and splashing off the dock, or lazy days laced with a cold drink and your feet dangling in the water, this cabin will entertain and enrich each day spent at the Familie Haus.
Located along the North Shore of the lake this is a 2 story cabin with a touch of nostalgia to provide a "cabin" experience that everyone will enjoy.
Main floor offers dining for 6 at the table and 4 at the breakfast bar. Surrounded by plenty of windows, the lake is part of the "party" no matter where you look. Simple and functional galley style kitchen and 3/4 bath on the main floor, along with living room and wood stove for the cooler times of year when a fire is just what the doctor ordered.
First floor, beach level, is where you will find an additional 3 bedrooms, each with a queen bed, large living space, kitchenette, and another wood fireplace. There is a full bath on the ground floor as well. Step outside to relax and soak in your private hot tub while gazing at the views of the lake. When you find yourself looking for a little 'friendly competition' you can take up a game of shuffle board.
Important to know about this home:
• 2120 Square Feet
• 4 bedrooms and 2 bathrooms
• ON Lake Wenatchee
• Private Dock
• Private Hot Tub
• Woodstoves x2
• Propane BBQ
• This home has WiFi
• This home has Cable/Sat TV
• This home is Fido Friendly
Fees Vary By Season, Festival Dates and Holidays. Maximum occupancy of ­­­­8 people at this home.  Children age 2 and under are FREE. This home is pet friendly and each pet is $25 per pet per night (max dogs on site is 3) Taxes apply.
Additional fees include a housekeeping fee, a 6% Resort Fee which covers credit card fees and property up to $1,000 for accidental/unintentional incidental damages. Willful and negligent damages are not covered under the Resort Fee and will be the sole responsibility of the contracted guest(s). State and Local Lodging Taxes are also applicable.
PLEASE NOTE: We cannot permit single night stays under any circumstance. We have a 2 night minimum stay for regular dates and a 3 night minimum stay over federal holidays. This home will require 4WD, AWD, or chains during winter months.
Location:
98826
Leavenworth
,
WA
United States
47° 50' 31.6176" N, 120° 48' 42.4512" W
Washington US