Leave a Review
[2]
Available Extras
Double Stroller
Double Stroller per bookng
Children's High Chair
Children's High Chair $25 each
Children's Pack & Play
Infant/Toddler Pack & Play @ $40 each (please let us know if you need more than 1 for your visit)
Pet Fee(s)
Please select the number of pets. Each pet is $25 per pet per night. 3 dog max
Special Events
Umbrella Stroller
Umbrella Stroller (let us know if you need more than 1 for your visit)
Feels like off grid living
Reviewed on 2019-08-20 by

Dawn B.

from Marysville, WA United States

Updated on 2019-08-20

Services from rental manager

Cleanliness

Location

Property condition

Clear Creek Cabin was far below par compared to the prior cabins we have rented. Through NW ComfyCabins as well as VRBO. <br/><br/>The cabin has WiFi issues; which is frustrating when you run away without kids and have business to keep up with and have communication issues with phone and internet. <br/><br/>The Air Circulation isn&#x2019;t great. Terrible, in fact. Two small fans to cool three stories seems pointless. <br/><br/>Overall; I am disappointed in this cabin. We are attempting to make the best of the weekend and will not return to this cabin and will be a LOT more thorough when choosing where to stay. <br/><br/>It&#x2019;s totally the cabin, because your customer service has been great as far as having what we need and helping as much as possible with the terrible WiFi. <br/><br/>The more I think about the amenities here; it is super frustrating to know that it wasn&#x2019;t even an oblivious owner; but one choosing to ignore what are modern conveniences that higher paying travelers expect, just to have the mortgage paid. <br/><br/>We won&#x2019;t be back to this cabin ever; unless they made some updates to the technology and comfort. It needs at least one air conditioning unit (most likely on the main floor), the basement needs some sort of solution to the dank/wet smell that brings out the pine sol/bleach aroma (not appealing for a rental). <br/><br/>They could move the grill to the kitchen level (where there is the table to eat/etc) because it&#x2019;s not convenient to walk a flight a steps to cook a burger when it&#x2019;s 100 degrees (inside and outside the place).<br/><br/>All three beds need new mattresses. So far, we have slept in TWO of the three, after a rough first night in bed #1 and I wouldn&#x2019;t recommend any of the two; and the third you could feel the springs just laying on it to try it out. <br/><br/>This is a great cabin, if truly rustic is what you&#x2019;re looking for or you just need a bed to crash in; but for the price- I would
1st time guest at a NW comfy cabin
Reviewed on 2019-07-30 by from Lynnwood, WA United States
Updated on 2019-07-30
Services from rental manager
Cleanliness
Location
Property condition
I booked our trip for a company retreat and it was perfect. They had everything we needed washer dryer came in handy and the kitchen had everything we needed to prepare or meals. We will definitely be staying again next year.
Thank you and we welcome you back with our return guest discount any time.
My stay at Clear Creek Cabin
Reviewed on 2019-07-11 by

Kathleen M.

from Tulalip, WA US

Updated on 2019-07-11

Services from rental manager

Cleanliness

Location

Property condition

My grand daughter and I wanted to get away for a few days. I was searching the internet, looking for a quiet cabin in the woods when I happened on NW Cozy Cabins. I contacted them about renting the Clear Creek Cabin. They were fast to respond. They give A+++ customer service. The cabin was perfect! a very serene and quite location not far from Plain. It was exactly as it was described on line. It was clean and well maintained. I would definitely recommend this cabin in the summer or winter as you can go cross country skiing right out your front door.

Thank you for your kind words and we are thrilled that you enjoyed your time with us. We hope you will return and use our return guest discount to make more memories.

$120 - $275/night

Unit Code: CCC
Private and cozy cabin 25 mins from downtown with hot tub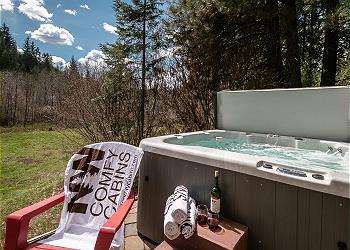 [3]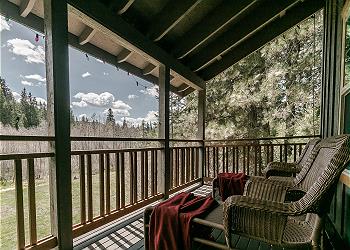 [4]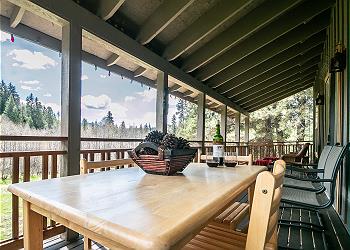 [5]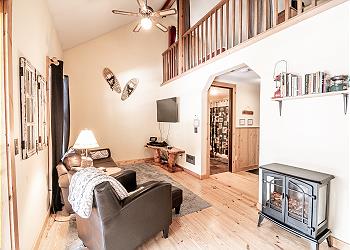 [6]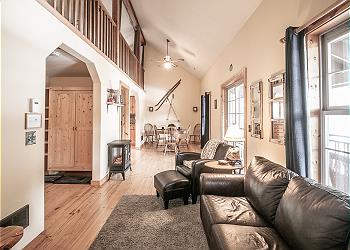 [7]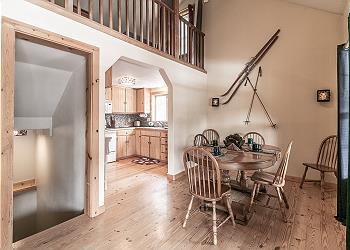 [8]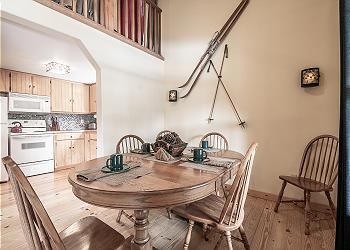 [9]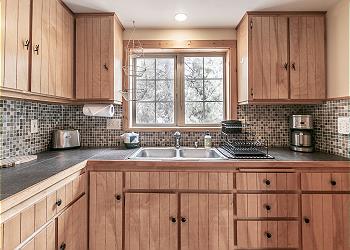 [10]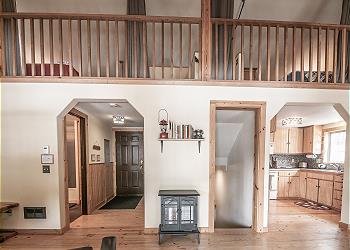 [11]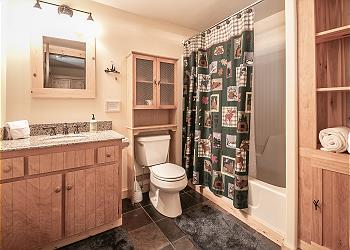 [12]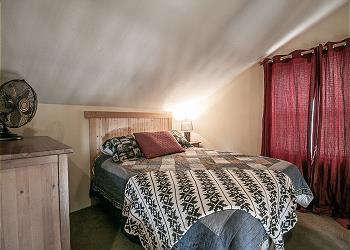 [13]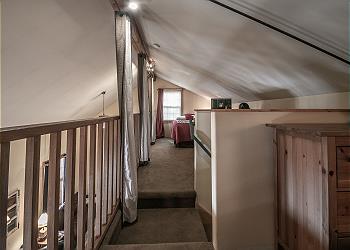 [14]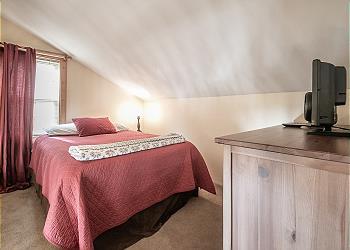 [15]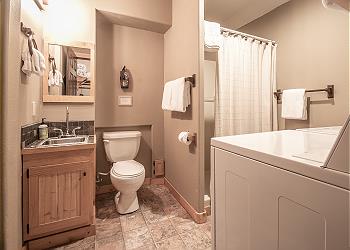 [16]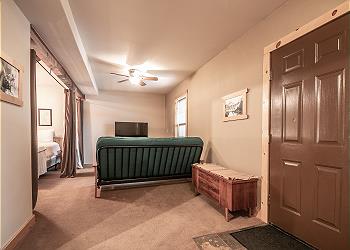 [17]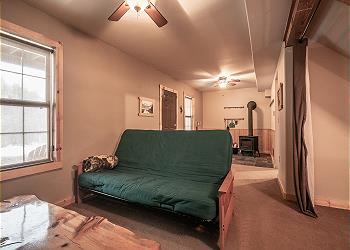 [18]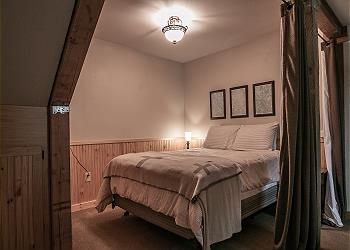 [19]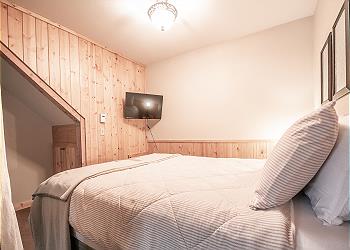 [20]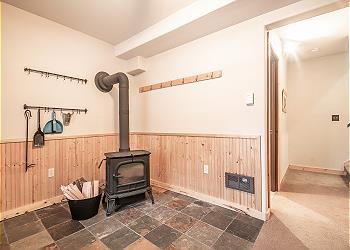 [21]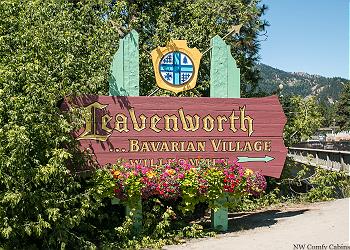 [22]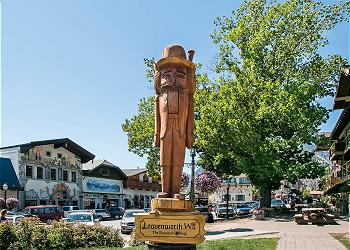 [23]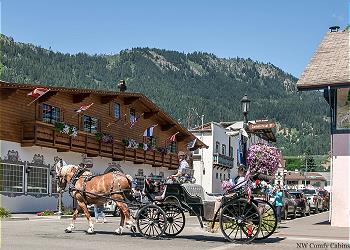 [24]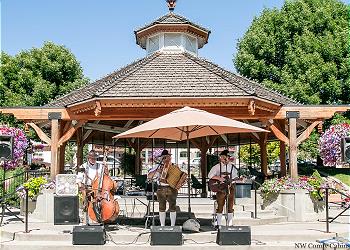 [25]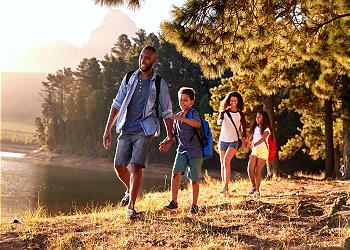 [26]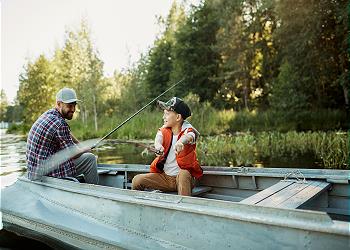 [27]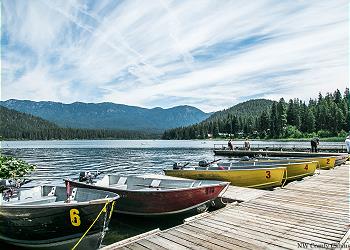 [28]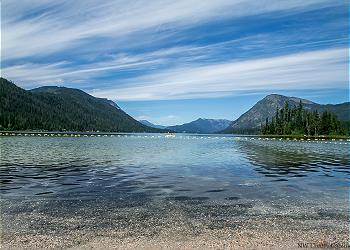 [29]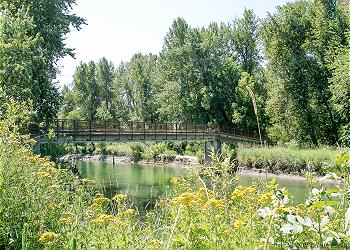 [30]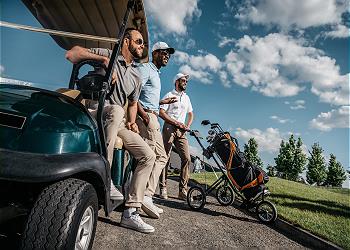 [31]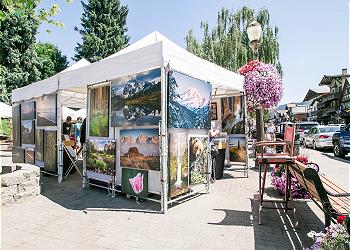 [32]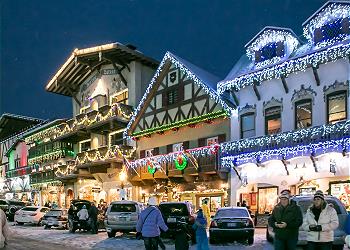 [33]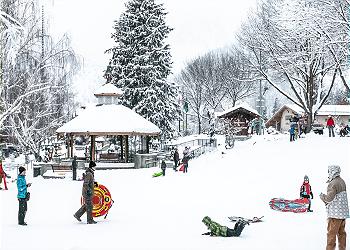 [34]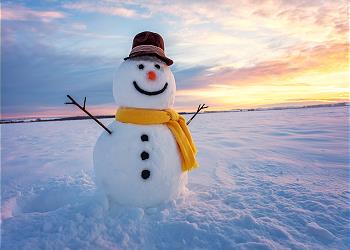 [35]
2 Bedrooms
1.75 Baths
Featured Amenities
BBQ Grill
Hot Tub
Internet
Outdoor Fire Pit
Pet Friendly
This cozy and quaint, 3 story cabin is your own private home away from it all while you relax, take in the wide open spaces, breathe in the mountain air and enjoy the meadow that is settled just below the cabin. When you step out onto the deck sized balcony from the main floor, you will feel like 'Lord of the Meadow' overlooking the property where you may just find yourself gazing upon some of our local wildlife. Listen, feel and take it all in, you're 'not in Kansas anymore'.
When you enter the Clear Creek Cabin, you will be greeted by the main floor living area, replete with full bath, gaming system, TV, dining and nicely stocked kitchen and wide open views of the meadow. On the third floor of this cabin you will find 2 queen beds. The loft style offers a birds eye view of the living area and can be made private with room darkening curtains, or left wide open, to each his own.
Descend to the first floor where you will find a third queen bed, wood stove, double futon, TV and bathroom with over sized shower and full sized washer/dryer. You will also access your private hot tub, under the stars, as well as the property and meadow area. The patio on this level hosts a propane fire pit to complete a peaceful evening seated alongside a friend, a good book or just listen to nature that is thriving all around you.

2.55 acres unbeatable access to forest recreation trails in the Chiwawa Loop area! Community access points link owners to thousands of acres of USFS acreage with hiking, mountain biking, and dirt bikes in the summer, and groomed snowmobile trails in the winter. Cabin features vaulted ceilings, an open loft with two sleeping areas, updated kitchen, pine and slate floors, full daylight basement, and covered deck overlooking the private back yard. Tons of sun
IMPORTANT TO KNOW ABOUT THIS HOME:
This home sleeps 6 ADULTS, 2 KIDS CAN FIT ON FUTON, NOT 8 ADULTS
Square footage of this home is 1680 sq ft
This home has a private hot tub
This home is pet friendly
This home provides a jet pack for WiFi so can be slow if too many devices are logged on
This home cannot be found with GPS, must use our detailed directions.
Fees Vary By Season, Festival Dates and Holidays. The base occupancy rate for this property is for the first ­­2-6 guests depending on dates. Any additional guests over the base occupancy will be $25.00 per guest per night up to the maximum occupancy of ­­­­8 people. Children age 2 and under are FREE. This home is pet friendly and each pet is $25 per pet per night (max dogs on site is 3) Taxes apply.
Additional fees include a housekeeping fee, a 6% Resort Fee which covers credit card fees and property up to $1,000 for accidental/unintentional incidental damages. Willful and negligent damages are not covered under the Resort Fee and will be the sole responsibility of the contracted guest(s). State and Local Lodging Taxes are also applicable.
PLEASE NOTE: We cannot permit single night stays under any circumstance. We have a 2 night minimum stay for regular dates and a 3 night minimum stay over federal holidays. This home will require 4WD, AWD, or chains during winter months.
PLEASE NOTE: This is a privately owned vacation home and we recognize that the home may sleep more than 8 people (6 adults, 2 kids max). The owners (based on fire marshal regulations, Chelan County rental regulations and out of respect to the communities we live and work in) allow a maximum of 8 guests under the rental contract. There are never to be more than 8 guests staying at the property during any rental contracted period of time. If more than the contracted number of guests are found on the property the contract will be null and void and guests will be required to vacate with no refund. Please understand and note that we are legally bound to adhere to our contracts with our owners and regulations. We respect and appreciate the efforts that allow us to offer vacation rentals for all to enjoy.
Location:
98826
Leavenworth
,
WA
United States
47° 47' 51.81" N, 120° 37' 38.8488" W
Washington US