Unit Code: HP

$199 - $275/night
Available Extras
Stevens Pass Reduced Lift Ticket
SKI & STAY- (Reduced lift ticket at $44.50 each per person for 2017/2018 Season, select the # of tickets you want to purchase) Available 12/18/17 thru 04/02/2018
Pet Fee(s)
Please select the number of pets. Each pet is $25 per pet per night. 3 dog max
Good value vacation rental
Reviewed on 2018-03-13 by Anthony Z. from Kirkland , WA
Visited March 2018
Services from rental manager
Cleanliness
Location
Property condition
The house was perfect for two couples and kids for the price. The kitchen was fully stocked with everything we needed to prepare meals. The hot tub was great after a day of hiking and sledding. Had some trouble getting up the driveway after the snow thawed during the day and froze over in the evening. There was a bucket of sand on site that helped. We would book it again.
Leavenworth Lights
Reviewed on 2018-01-25 by Recent Guest from Estacada, OR
Visited January 2018
Services from rental manager
Cleanliness
Location
Property condition
Find this photographer and hire him/her. Expect to fill out a 10 page contract and then be reminded everyday up until your stay of what is in it. Older home steep driveway served it's purpose but the constant e-mail's prior to arrival put a pall on the visit, then housekeeping was still there at 5:20 p.m. When you are told for days in advance don't check in early, you will be charged for half a day, then can't even get in, and have to stand outside freezing. At least we were credited some money back.
Best weekend, ever!
Reviewed on 2017-12-28 by Recent Guest from Puyallup, WA
Visited December 2017
Services from rental manager
Cleanliness
Location
Property condition
We had an amazing weekend at Hidden Pines! The weekend started off with my boyfriend becoming my fiancé, and the cabin was the best retreat for quite serene celebration! The hot tub was fantastic in the snow. I definitely want to return here, ASAP!
Cabin OK but with poor customer Services
Reviewed on 2017-09-27 by Recent Guest from LYNNWOOD, WA
Visited September 2017
Services from rental manager
Cleanliness
Location
Property condition
Cons: cabin was difficult to find, and the 3rd party company who answered the phone on weekends were very rude, refused to help. (luckily, a local couple helped us to find the cabin at the end) The carpet was dirty. The beds were a bit on the soft side. There were some sort of plastic mattress cover on all the beds, which were VERY noisy when you move. 2 of the sheets on the beds were covered with animal hairs. Kitchen sink leaks. If travel with (small) kids, prob need to do a cleaning yourself first thing. Bedroom on the first floor is small and dark.<br/>Pros: nice deck, hot tub, well stocked kitchen, fun for a family vacation.
Liked the property
Reviewed on 2017-03-28 by Rosalind R. from Aberdeen, NA
Visited March 2017
Services from rental manager
Cleanliness
Location
Property condition
Had issues with company that booking deals with. Tried to charge me double what the quoted price was to start. After I finally emailed called and texted they finally got it all straightened out. We arrived at the location and the door wouldn't open because the lock would stick. Finally after 5 minutes we were able to get it open. Walking in is very nice and beautiful. Go to hook up the wifi and nothing no internet no connection. Go to look for a landline to call someone to fix it and there wasn't one. Hot tub was amazing. Fully stocked kitchen was very helpful in cooking meals. Overall stay was nice.
Great relaxing weekend!
Reviewed on 2017-03-21 by Heide G. from Kent, WA
Visited March 2017
Services from rental manager
Cleanliness
Location
Property condition
What a great weekend! A great, comfortable house with plenty of room. The hot tub was wonderful. The View and surroundings for incredible!
Great getaway cabin
Reviewed on 2017-03-08 by Recent Guest from Seattle, WA
Visited February 2017
Services from rental manager
Cleanliness
Location
Property condition
This is a great rental cabin and was very comfortable for two families and a dog. Had everything we needed, was comfortable and the hot tub/deck are fantastic. Only downsides are that it sits on a hill and (when there is a lot of snow), there isn't any outdoor space for kids and dogs to play, other than the deck. And the long hilly driveway and walkway up to the cabin were terrible in the snowy/icy conditions we had. We called the management company and they came out and sanded the walkway and drive for us, which was very helpful. Overall a great experience and we would rent again.
Weekend Getaway!
Reviewed on 2017-02-17 by Mindy K. from Snohomish , WA
Visited February 2017
Services from rental manager
Cleanliness
Location
Property condition
Rented the cabin for my daughter's 18th Birthday & Took my whole family. We all had the best time ever. Cabin was clean & well stocked. Driveway was perfect for sledding & the Hot Tub was wonderful for after. I would recommend to all.
Lovely Winter Retreat
Reviewed on 2017-01-10 by Jason P. from Seattle, WA
Visited January 2017
Services from rental manager
Cleanliness
Location
Property condition
Our stay was perfect for our family. The long hill/driveway was great for sledding and we even used the hot tub in sub zero temperatures. The kitchen has everything you need to make your meals and Plain is just down the road in case you forgot any supplies.<br/><br/>One note - the pellet stove works great once you get it going but it can be tricky. Also, wall heaters are a bit inadequate as it was pretty cold when we got to and came back to the house each time we left. Not a big deal but be prepared if you are going in winter.
15% OFF MARCH SPECIAL- HIDDEN PINES Cozy and private getaway with hot tub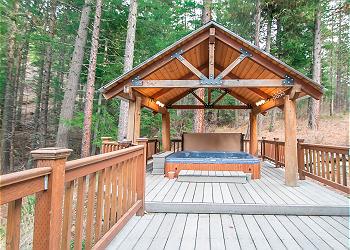 [3]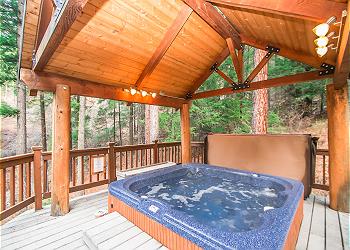 [4]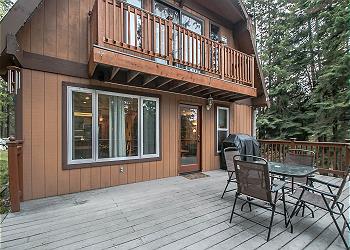 [5]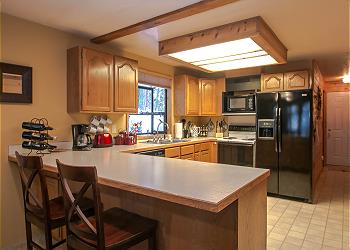 [6]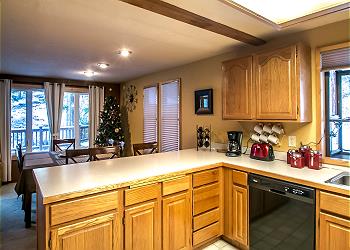 [7]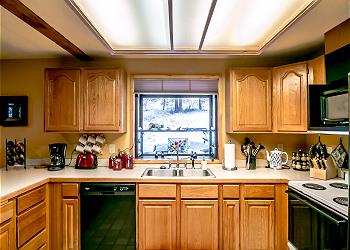 [8]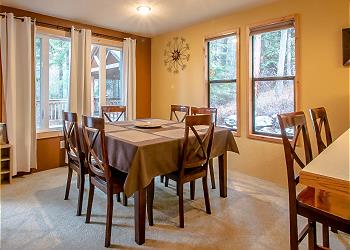 [9]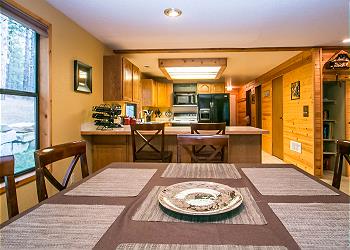 [10]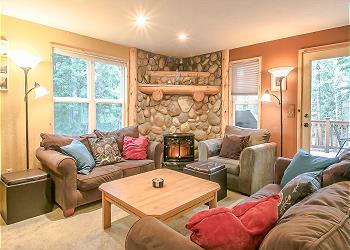 [11]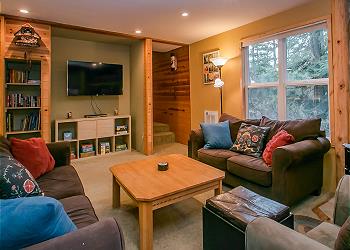 [12]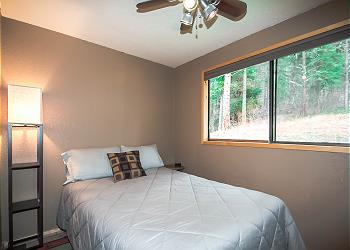 [13]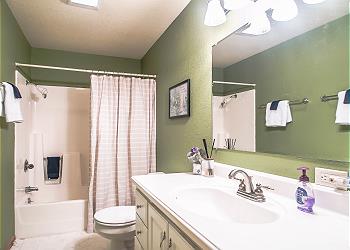 [14]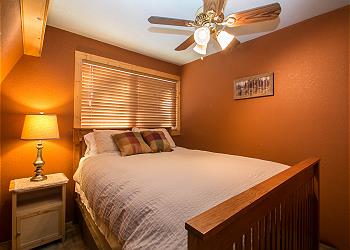 [15]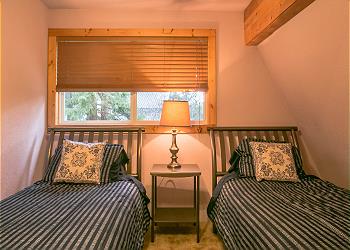 [16]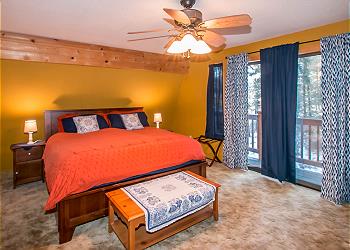 [17]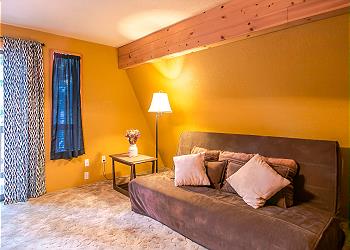 [18]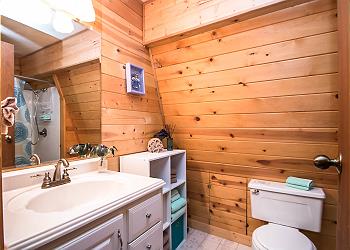 [19]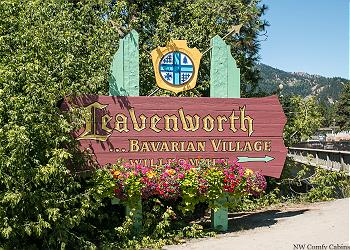 [20]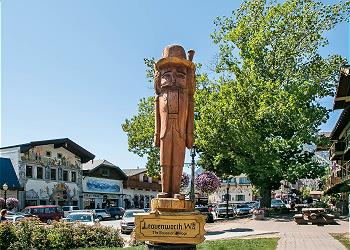 [21]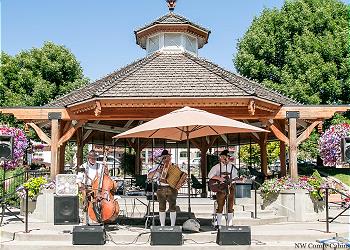 [22]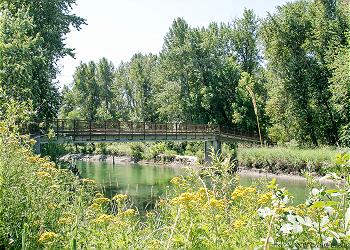 [23]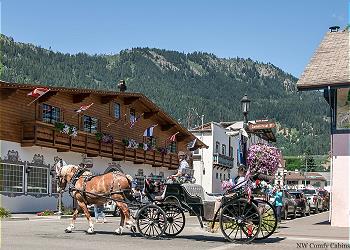 [24]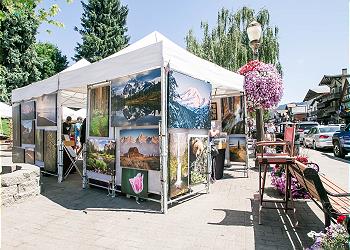 [25]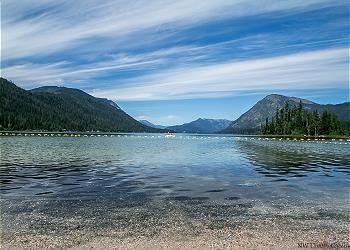 [26]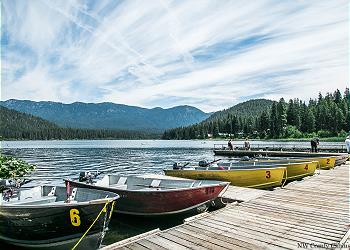 [27]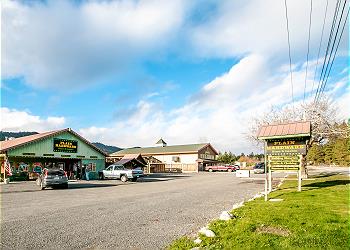 [28]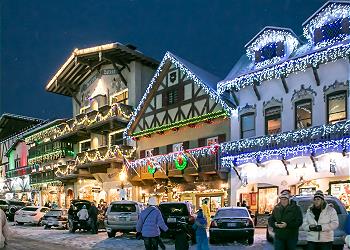 [29]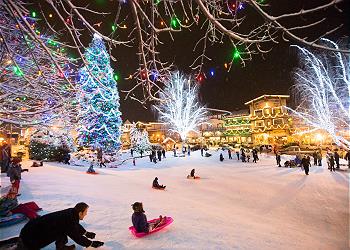 [30]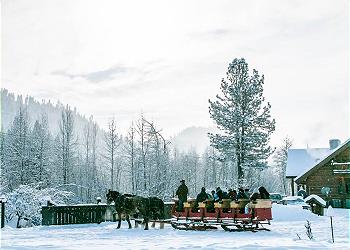 [31]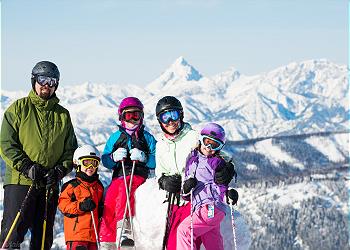 [32]
4 Bedrooms
2 Baths
Featured Amenities
Hot Tub
Internet
Near Mountain Springs Lodge
Pet Friendly
As you enter Hidden Pines, you are greeted with a large mudroom for all of the "boots/mittens/ski's or what have you as you get ready to start your adventure.
Offering 2 levels of comfortable living you are privy to a main floor bedroom with full bed, laundry room with washer and dryer, 1 full bathroom, and a completely equipped kitchen for the cook in the group to whip up a good ol' home cooked meal. The dining table and living area are open concept to the kitchen so no matter where you, you won't miss out on the sharing and laughing with your loved ones.
A cozy pellet stove with river rock surround add that "warmth" to a crisp autumn day and the flat screen TV offers the opportunity to watch that movie you have been waiting to see. Picture windows embrace the territorial views from every angle of the main floor living so that the towering pines and evergreens greet you at every turn.
Right off of the living area you can access the large open sundeck where a propane grill and private covered hot tub are just the icing on the cake for a "true cabin experience" with a little "extra" flair by Mother Nature's presence.
Upstairs you will find 3 private bedrooms, 1 with a queen bed, 1 with 2 twin beds, and the master with a king and convertible bed option for the little's. There is also another bathroom with shower.
A stay at "Hidden Pines" is just right for the soul, it nestles you in privacy and allows your family the perfect home base as you take advantage of the endless opportunities for outdoor recreation, festivals in the Village, wine tasting tours, or simply just kicking back and relaxing.
Important to know about this home: 
This home has FREE WI-FI
This home has DirectTV access with DVD player
This home has a pellet stove
This home has a private covered hot tub 
This home has a propane grill
This home has a propane fire pit
This property backs the national forest
This home is located in the Ponderosa Estates community
This property requires 4WD or AWD w/chains during winter season

PLEASE NOTE:  this is a privately owned vacation home and we recognize that the home may sleep more than 8 people.   The owners (based on fire marshal regulations, Chelan County rental regulations and out of respect to the communities we live and work in) allow a maximum of 8 guests under the rental contract. There are never to be more than 8 guests staying at the property during any rental contracted period of time.  If more than the contracted number of guests are found on the property the contract will be null and void and guests will be required to vacate with no refund.  Please understand and note that we are legally bound to adhere to our contracts with out owners and regulations.   We respect and appreciate the efforts that allow us to offer vacation rentals for all to enjoy.
Fees Vary By Season, Festival Dates and Holidays. The base rate for this property is for the first 4 guests. Any additional guests over 4 will be calculated at a fee of $25.00 per guest per night up to the maximum occupancy of 10 people. Children 1 and under are FREE. This home is pet friendly and each pet is $25 per pet per night (max dogs on site is 2)
Additional fees include a Housekeeping Fee, a 5% Resort which covers credit card processing and protects property for up to $1,000 for accidental/unintentional incidental damages. Willful and negligent damages are not covered under the Resort Fee and will be the sole responsibility of the contracted guest(s). State and Local Lodging Taxes are also applicable.
PLEASE NOTE: We cannot permit single night stays under any circumstance. We have a 2 night minimum stay for regular dates and a 3 night minimum stay over federal holidays. This home will require 4WD, AWD, or chains during winter months. 
Location:
98826
Leavenworth
,
WA
United States
47° 44' 40.6248" N, 120° 39' 27.81" W
Washington US