Available Extras

Double Stroller

Double Stroller per bookng

Children's High Chair

Children's High Chair $25 each

Children's Pack & Play

Infant/Toddler Pack & Play @ $40 each (please let us know if you need more than 1 for your visit)

Special Events

Umbrella Stroller

Umbrella Stroller (let us know if you need more than 1 for your visit)

Unit Code: RRL

$250 - $995/night
Wonderful Stay at Riffle River Lodge
Reviewed on 2019-10-05 by

Holly C.

from Snohomish, WA United States

Updated on 2019-10-05

Services from rental manager

Cleanliness

Location

Property condition

The pictures don't do this home justice. It's such a beautiful place. The home is warm and comfortable and the game room is great. We also really enjoyed the fire pit and hot tub. The master bedroom has an amazing view of the river.

This is truly a magnificent place along the river, with so much to offer it really must be seen in person. There is an Osprey nest at the top of a tree just across the river and the water is so clear you can see the salmon swimming in it as well as the many birds that call it home and the local wildlife of all kinds. I take my time and 'take it all in' whenever I am there because the view and the home itself are really something special. The owners are also such delightful people and enjoy sharing their lovely home with their guests. You feel welcomed the moment you walk in the doors and take in the brilliant views. I hope you will return again one day.
Wonderful Family Getaway!
Reviewed on 2019-08-21 by from Bothell, WA United States
Updated on 2019-08-21
Services from rental manager
Cleanliness
Location
Property condition
Our three families with young kids had a great stay! The house is well stocked, very clean and comfortable. The outdoor space is awesome! Plenty of seating with great access to a calm river and beautiful views. We would defiantly recommend staying here.
Thank you Adam, we are thrilled to know that you and your family enjoyed the amazing Riffle River Lodge. It really is a magnificent place for a family gathering and the views are hard to beat.
Absolutely perfect
Reviewed on 2019-08-12 by from BLue Ridge, TX United States
Updated on 2019-08-12
Services from rental manager
Cleanliness
Location
Property condition
The property exceeded our expectations, I highly recommend it for a perfect get away!
So happy to hear this and we thank you for sharing and for being our guests.
Awesome place, will be back
Reviewed on 2019-08-06 by

Andrea C.

from Bothell, WA United States

Updated on 2019-08-06

Services from rental manager

Cleanliness

Location

Property condition

Incredible house and perfect location to getaway right on the river. Awesome place to wake up each morning and hear the river. Rooms and loft were the perfect setup for 3 couples each with one kid under 3. Would be equally amazing with older kids and the outdoor space and game room. I have already recommended this place to several friends

Thank you for sharing. This is an amazing vacation home with so much to offer and views that are hard to describe or to beat. I love this location and hope to one day stay there myself, it is truly remarkable. Come on back any time and dont forget to use your return guest discount.


Vacation heaven!
Reviewed on 2019-07-30 by

Dre S.

from Kenmore, WA United States

Updated on 2019-07-30

Services from rental manager

Cleanliness

Location

Property condition

What an amazing house - we loved everything about it! The house is beautiful and the kitchen is definitely the most well-stocked I've ever seen. Honestly, everything you could possibly want for and more. I wish we had had more time to cook. The appliances are top-notch, there are tons of towels, and the bathrooms are beautiful. The master bath shower...ahhh. My favorite thing, I must admit, was the beds. I am known as "the princess and the pea" by my family. I always take my own pillow and am NEVER happy with beds when traveling. So you can trust me when I say the beds here are super comfy. High quality mattresses, tons of good, thick pillows, and sheets that are way softer than what I have at home. Aside from my love for the beds, the game room was awesome - if you have teens you will appreciate having something fun to share with them. My kids loved learning to play foosball and pool. Last but not least, the patio and hot tub and views speak for themselves. The rental company was great and easy to work with. Highly recommend Leavenworth Ziplines nearby too. We look forward to a return stay!

Oh, we are to happy to hear you enjoyed your stay. We hope you will come back and share many happy memories with friends and family in the extraordinary Riffle River Lodge.

WOW, River Paradise
Reviewed on 2019-05-15 by

Ryan G.

from kenmore, wa United States

Updated on 2019-05-15

Services from rental manager

Cleanliness

Location

Property condition

Now each cabin will be unique, but our stay in the Riffle River cabin was nothing short of extraordinarily. The check-in process was super easy with the Hospitality app, complete with lock code, directions, and more.<br/><br/>Upon arrival, we had a lovely gift bag with bottle of wine and snacks - yay! The location is beautiful and serene - take note that it's a bit of a drive from Downtown Leavenworth- 35 minutes on pretty and windy road.<br/><br/>The cabin itself: WOW! Inside was wonderful, and outside even better - the patio is huge and sits right on the river. it was a perfect 75 degree weekend, so we spent much of our time sitting and soaking it up. No better way to drink a cup of coffee in the AM.<br/><br/>Dont forget the game room! Pool table, ping pong, air hockey, and foosball. Our boys were in heaven. <br/><br/>The kitchen is large and probably the best equipped I have ever had in a rental. Well done.<br/><br/>We will be back!

Just makes our day to hear that our guests enjoy the time spent. Please be sure to return again and we will do our part to make it special.
I'm not from lynnwood, NC
Reviewed on 2019-03-08 by

Lynne F.

from lynnwood, NC United States

Updated on 2019-03-08

Services from rental manager

Cleanliness

Location

Property condition

It was very relaxing and wonderful.

Thank you for your comments. This cabin is one of the most beautiful places and I am so happy that you found it to be relaxing and a wonderful place to stay.


Fabulous stay at Riffle River Lodge!
Reviewed on 2019-03-04 by

Laura C.

from Woodinville , WA United States

Updated on 2019-03-04

Services from rental manager

Cleanliness

Location

Property condition

We had a great time at Riffle River Lodge. So many great things to do! Great place to connect with your teenagers playing pool, ping pong, darts, and air hockey. The beds are so comfortable and that is the best stocked kitchen I've ever had at a vacation rental property. We are excited to go back!

That is great news and we are so happy that you enjoyed your time at the Riffle River Lodge. This is a new cabin to us and you are one of the first guests to stay with us. We expect that this will be one of the most loved cabins as it just has everything anyone could want, and the views and property are fantastic. The owners are very excited to be hosting guests and have made sure to include everything. We hope you will be back again and thank you for taking the time to share your experience.
Leave a Review
[2]
Panoramic views riverfront, outdoor living, hot tub, private beach, WiFi
[3]
[4]
[5]
[6]
[7]
[8]
[9]
[10]
[11]
[12]
[13]
[14]
[15]
[16]
[17]
[18]
[19]
[20]
[21]
[22]
[23]
[24]
[25]
[26]
[27]
[28]
[29]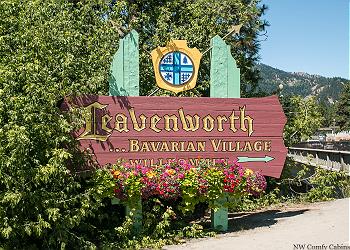 [30]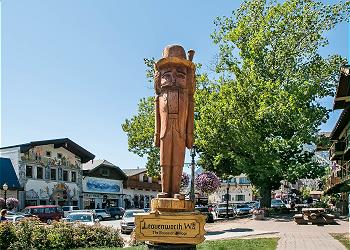 [31]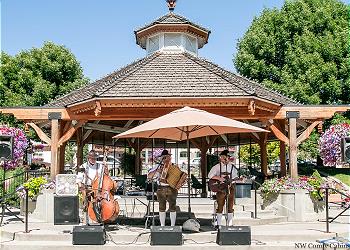 [32]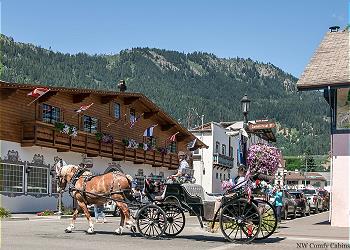 [33]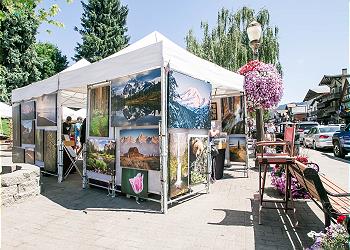 [34]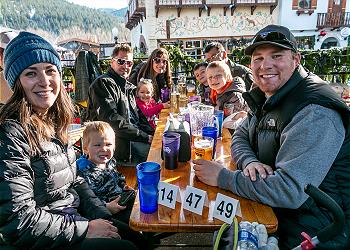 [35]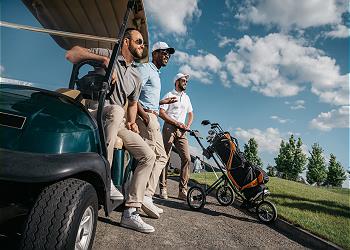 [36]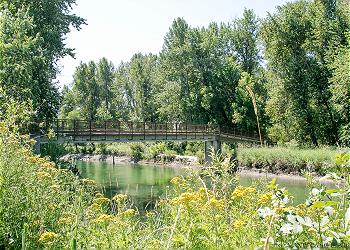 [37]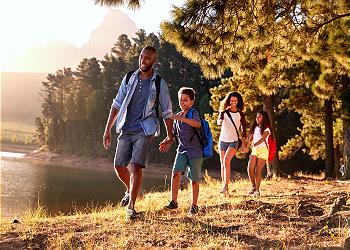 [38]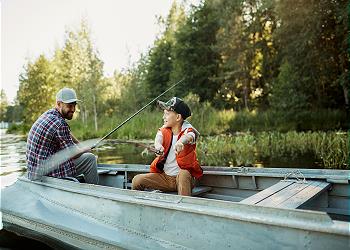 [39]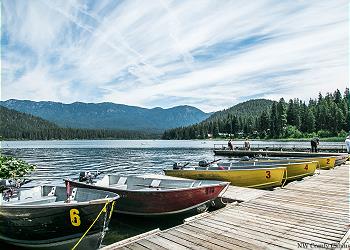 [40]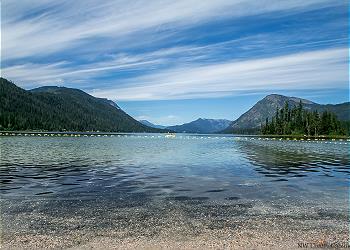 [41]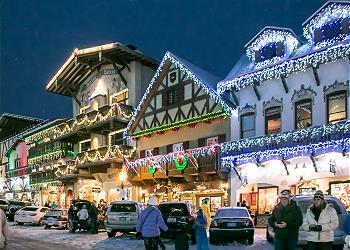 [42]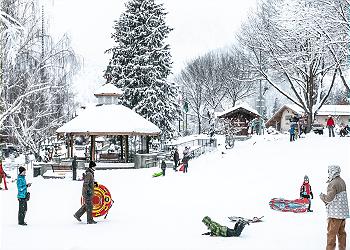 [43]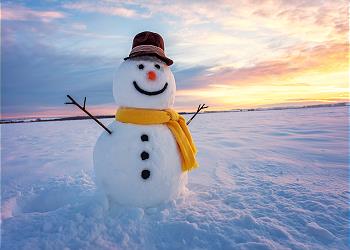 [44]
3 Bedrooms
2 Baths
Featured Amenities
Cable TV
Gas Grill
Hot Tub
Internet
Near Mountain Springs Lodge
Near Pine River Ranch
Soak in panoramic views (nearly 1400 ft in either direction) along the Chiwawa river, from a meticulously maintained riverfront home (offering 160 feet of frontage) on this remarkable river. The unique and first-rate home will stand out as the "perfect place" for you and your family to delight in the ethereal beauty of nature that encompasses this mountain retreat.
 The magnificent river is home to a vast array of birds, deer, moose and so much more. Outdoor living and dining areas reside along the river bank providing comfort and a secluded atmosphere.  
Discover a dramatic and wonderfully spacious open floor plan, stunning interior river views, 3 main level bedrooms & cozy sleeping loft. Naturally inspired finishes include slab granite, slate, river rock, hardwood flooring and rich cedar woodwork.  
Luxurious outdoor living includes expansive aggregate patios, a dedicated fire pit, covered BBQ area with refrigerator and a covered hot tub. Two wooded lots provide wonderful tranquility & seclusion,
Important to know about this home:
Main Floor has 3 private bedrooms (2 with king size bed and one with queen)
Main floor and 2 bathrooms (one full and one with walk in shower)
Upstairs Open Loft with 4 twin beds/bonus area w/TV
This property has free fiber Wi-Fi
This home has Sat. TV
This home has a wood-stove
This home has river access/river views
This home has a hot tub
This home has a game room: ping pong, pool table, Foosball and air hockey
This home has outdoor living space with grill
This home has wood fire pit for seasonal use
This home has full sized washer and dryer in mud room
This home has private parking
Fees Vary By Season, Festival Dates and Holidays. Maximum occupancy of ­­­­10 people. Children age 2 and under are FREE. This home is not pet friendly. Taxes apply.
Additional fees include a Housekeeping Fee, a 6% Resort which covers credit card processing and protects property for up to $1,000 for accidental/unintentional incidental damages. Willful and negligent damages are not covered under the Resort Fee and will be the sole responsibility of the contracted guest(s). State and Local Lodging Taxes are also applicable.
PLEASE NOTE: We cannot permit single night stays under any circumstance. We have a 2-night minimum stay for regular dates and a 3-night minimum stay over federal holidays. This home will require 4WD, AWD, or chains during winter months.
PLEASE NOTE:  this is a privately-owned vacation home and we recognize that the home may sleep more than 10 people. The owners (based on fire marshal regulations, Chelan County rental regulations and out of respect to the communities we live and work in) allow a maximum of 10 guests under the rental contract. There are never to be more than 10 guests staying at the property during any rental contracted period.  If more than the contracted number of guests are found on the property, the contract will be null, and void and guests will be required to vacate with no refund.  Please understand and note that we are legally bound to adhere to our contracts with our owners and regulations.   We respect and appreciate the efforts that allow us to offer vacation rentals for all to enjoy.
Location:
98826
Leavenworth
,
WA
United States
47° 48' 8.8992" N, 120° 38' 26.6712" W
Washington US